I Work in Quality Assurance Advocacy
My career is focused on understanding what others in a team are doing. The impact of planned work, managing the expectations of stakeholders and analysing development changes.
By asking questions of a team I can better understand the impacts of these changes. Understanding more I begin to coach teams. Sharing my expertise in testing with the team so they can start thinking more like testers themselves. I mentor, pair, persuade and promote towards my goal of shared quality ownership. Sometimes this is challenging but often worth it!
If you are a QA I hope you find the site and its content useful, in coaching your team. If not, please think about the ideas on this site. Discuss them with your team or QA to see if they are right for you.
Any comments or questions do contact me on Twitter or email.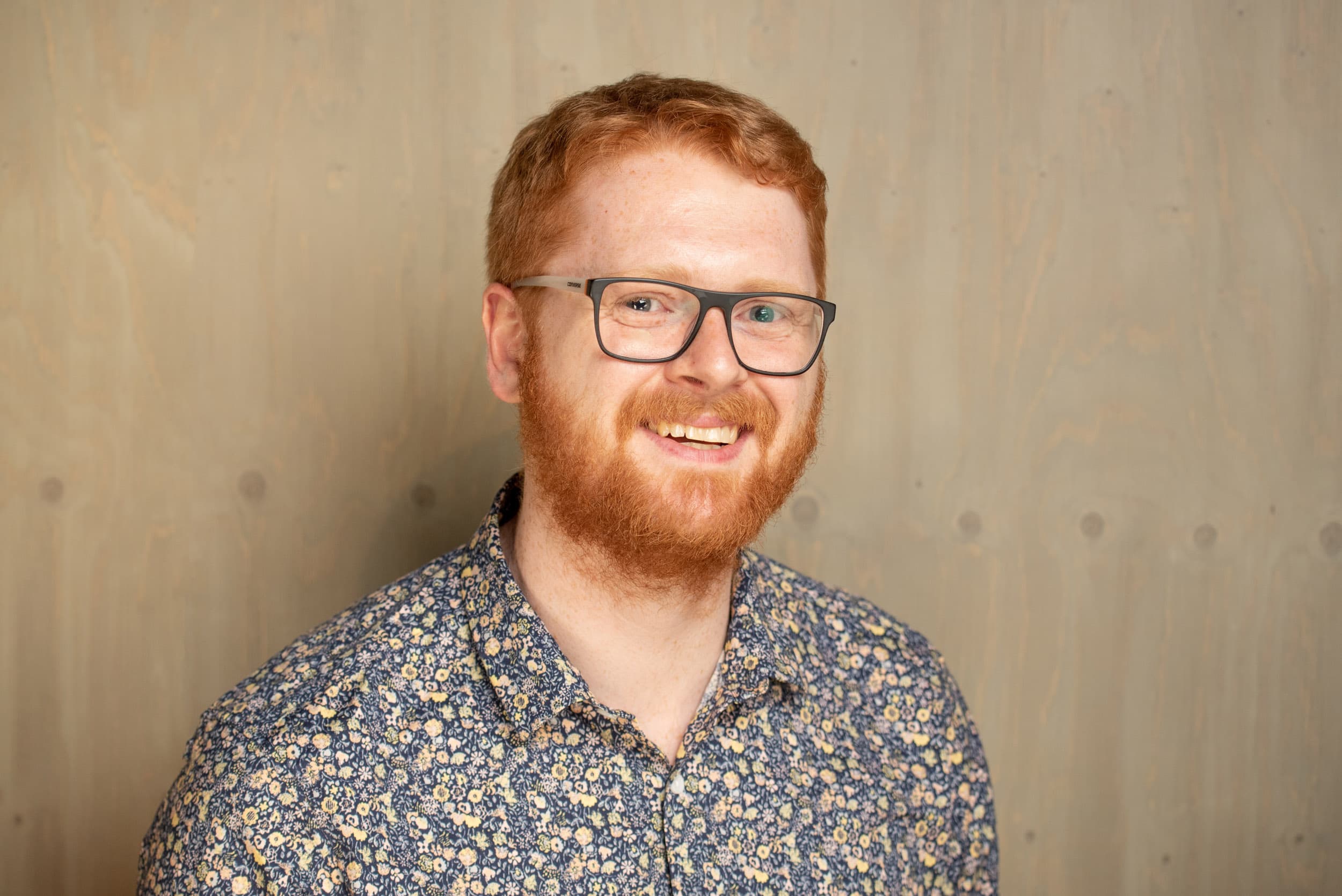 Me at the Equal Experts Conference 2019
Notable Projects
Current
ECS as a Delivery Consultant. Currently working with HSBC as a Testing Practice Lead.
Past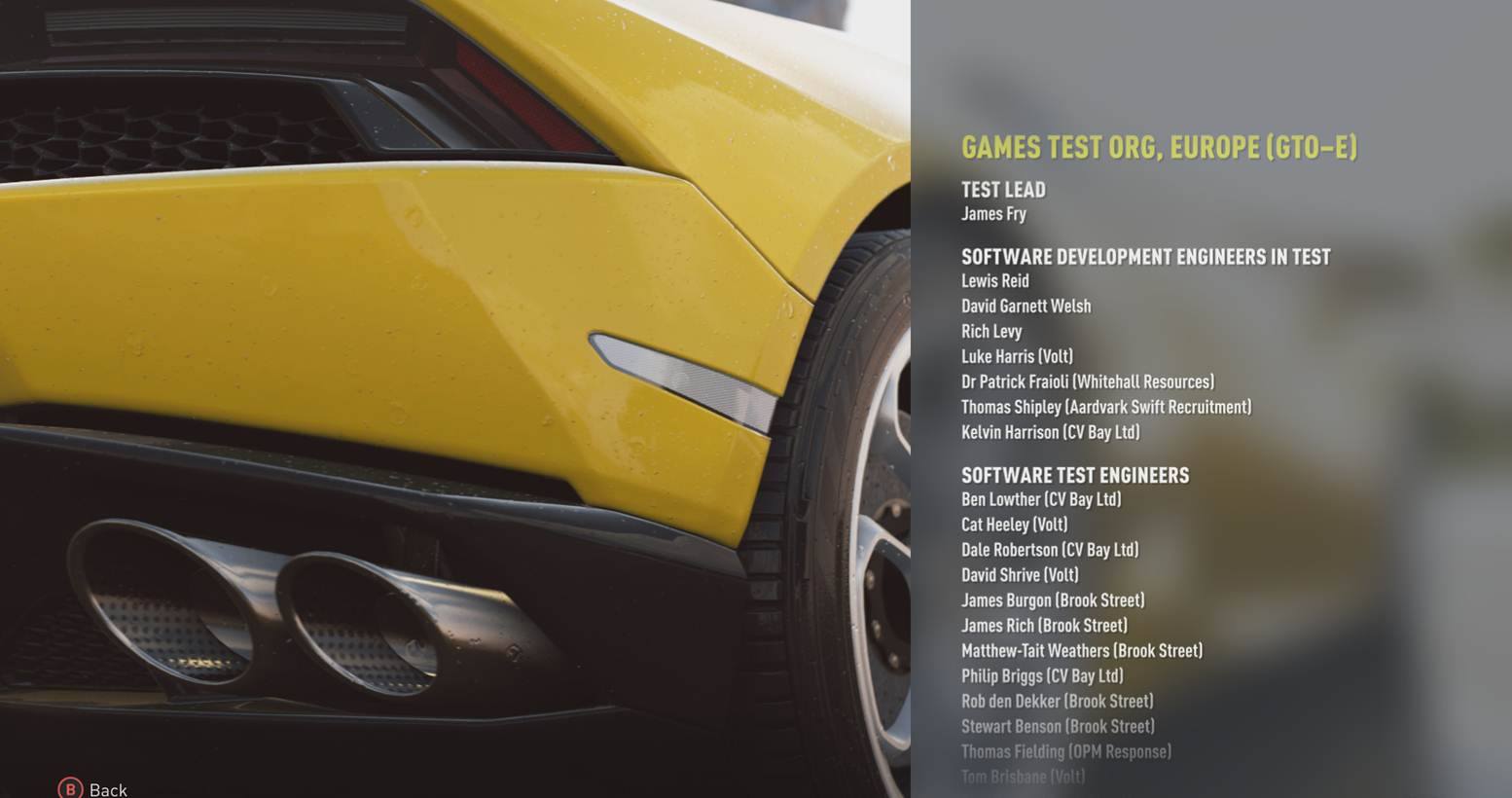 Credits from Forza Horizon 2