Writing Code to Help Developers Learn More About their Own
My career is focused on understanding what others in a team are doing. The impacts of code changes developers make, features that BA's plan and managing expectations of product owners. However, most of my time is spent with the developers.
With developers, I write code to hopefully make their lives easier. It could be helping understand functional changes to a UI or non-functional changes such as performance or API contract changes.
Here I write about my experiences helping these teams so I can hopefully remind myself in the future when I forget things I have done but also help you and your team.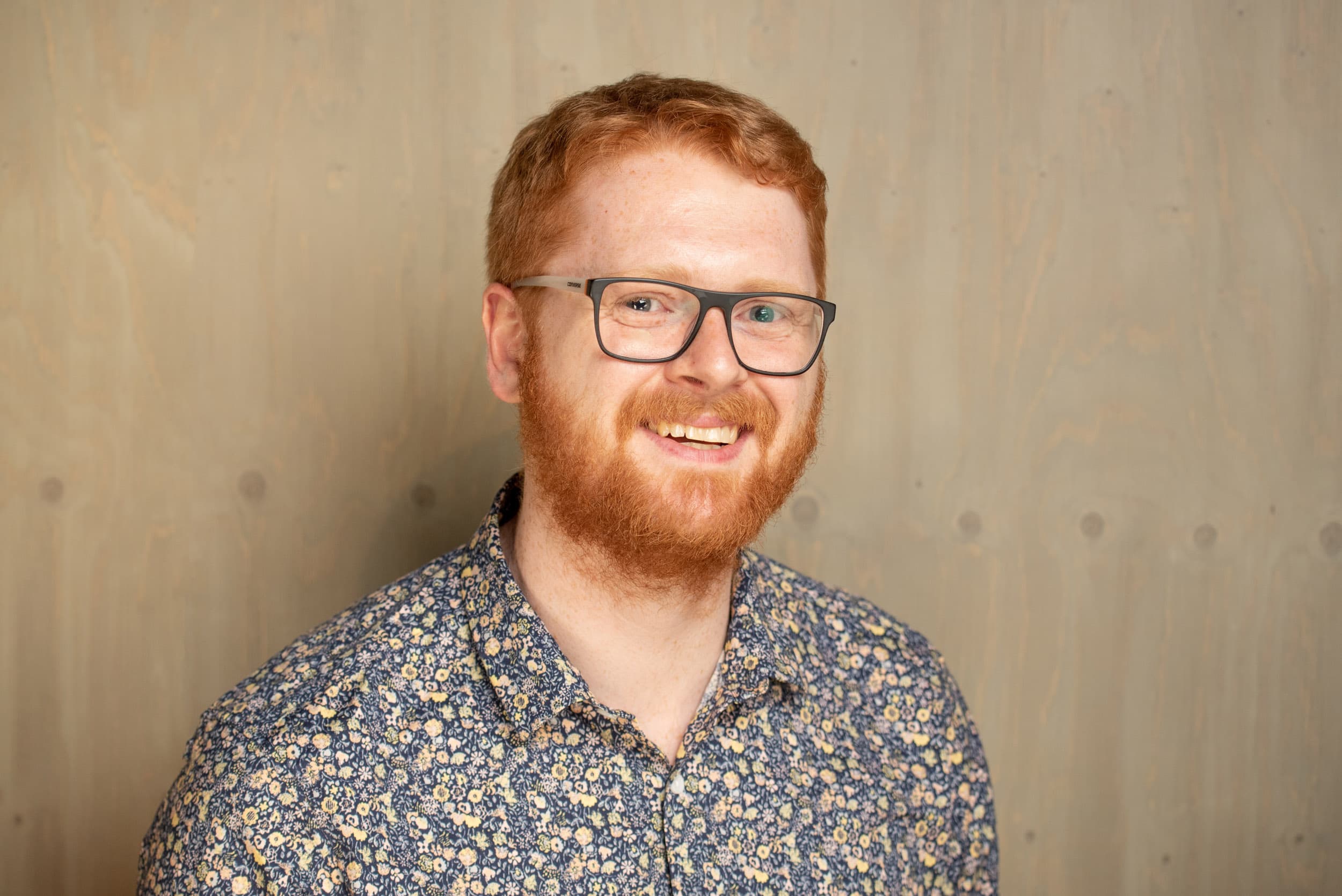 Me at the Equal Experts Conference 2019
Notable Projects
Current
Equal Experts as a Senior QA Consultant. Working at John Lewis.
Past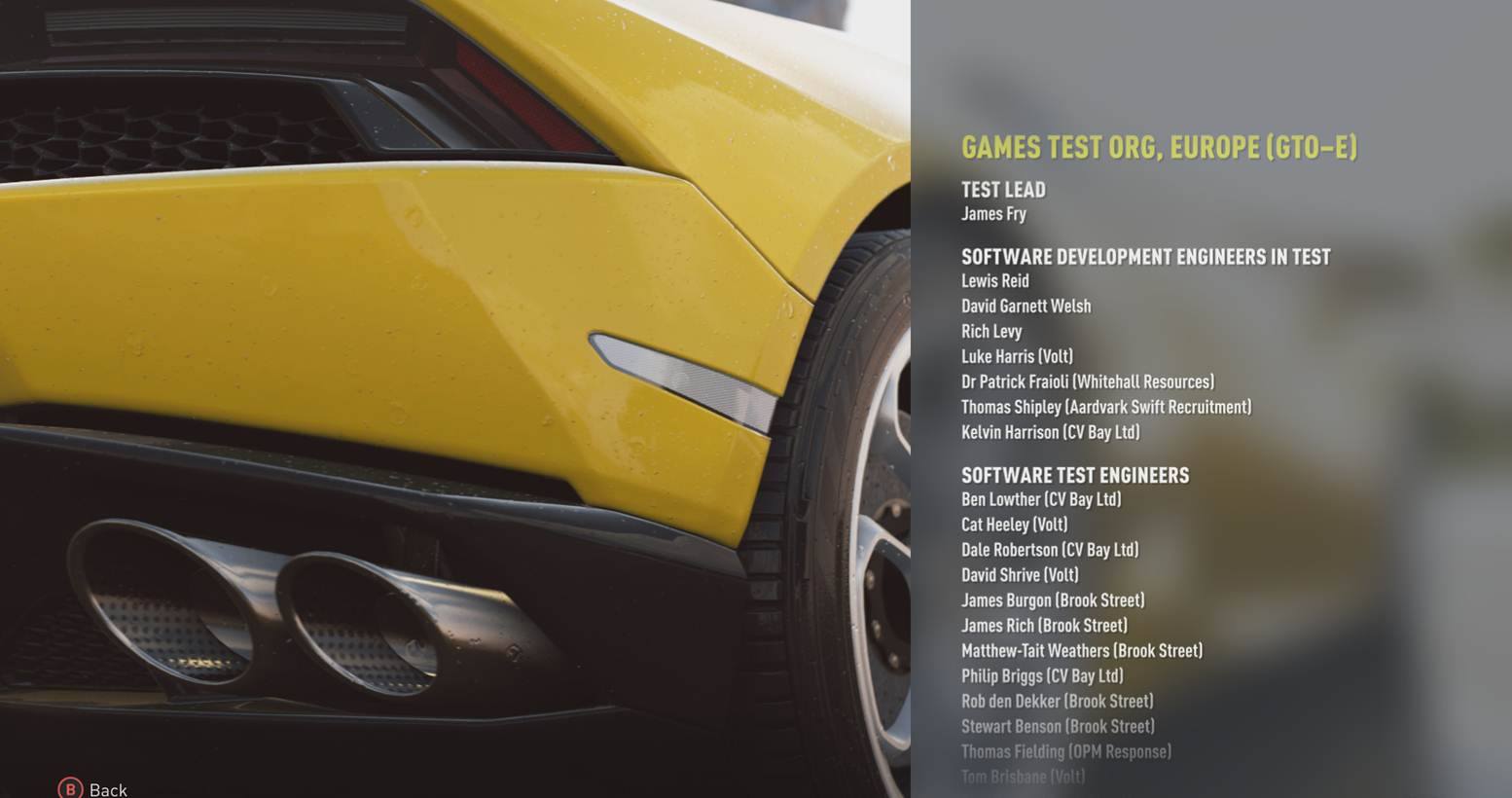 Credits from Forza Horizon 2